ABOUT US
The Memini Family
The Memini family welcomes you to their intimate and cosy B&B.
We are located in Volta Mantovana, a well known town in the province of Mantova in the Morainic hills surrounded by wonderful cities such as Mantova, Verona and Garda Lake.
These places offer a multitude of tourist and cultural attractions. You can visit many of these places on beautiful bike trails. There also wonderful relaxing walks along the Mincio River.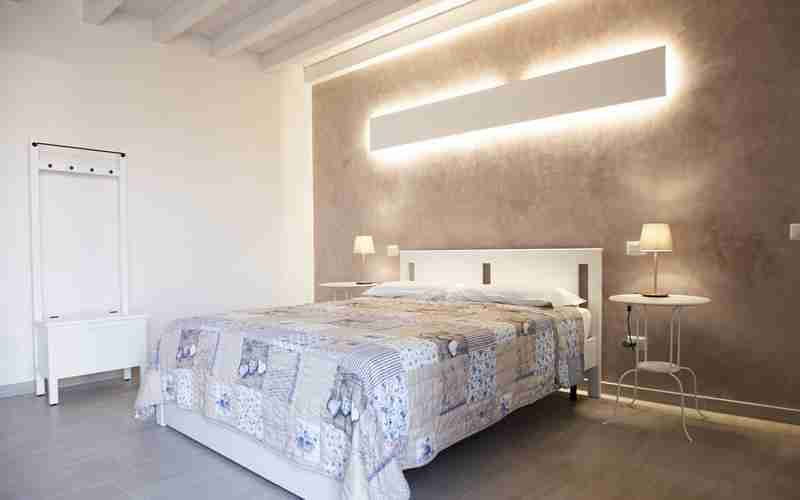 Rooms
Our rooms are with queen size beds with the possibility of a third bed and all have private baths.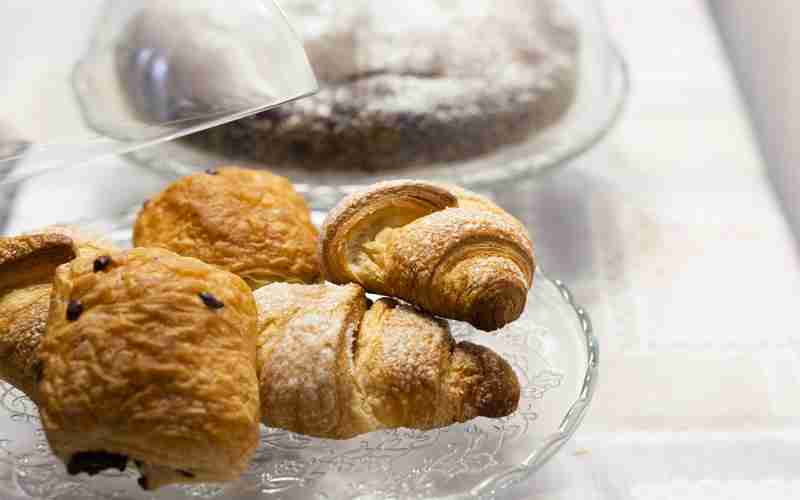 Breakfast
In the breakfast room you will find a rich sweet and savory buffet to begin your day.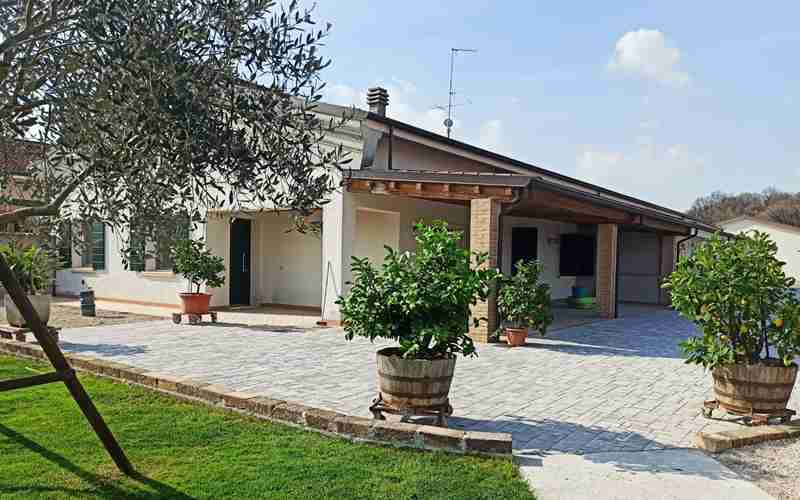 Exteriors
In the outdoor space you will find 2 gazebos to relax on warm summer evenings orto take a break during the day.