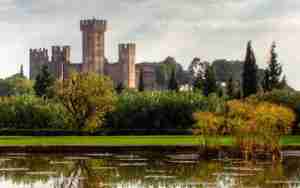 the park of the Sigurta gardens is a natural oasis of 60 acres, located in Valeggio sul Mincio, in the province of Verona, 8 km. from Peschiera del Garda.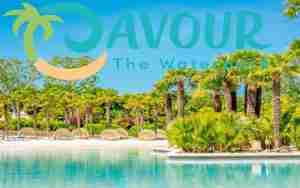 Beautiful Acquapark it offers great fun and relaxation for the entire family.
The marvelous pool with pristine waters and surrounded by white sand is very special.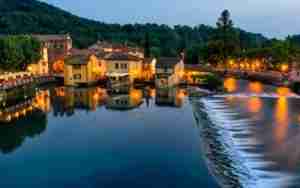 Borghetto is in the valley of the Mincio River at the feet of the Visconteo Bridge. It is 1 km from Valeggio, a brief distance from the border of the Lombardy region. There are typical and suggestive restaurants to try.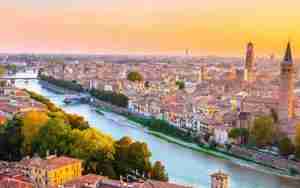 the city has a rich heritage dating back to Roman times and hosts the roman theatre and the famous "Arena", symbol of the city along with Romeo and Juliet.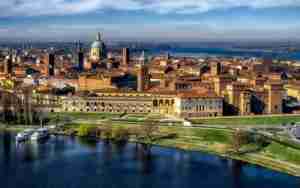 The city has 3 artificial lakes from the Mincio River, these 3 lakes give Mantova a special charm and it appears as a city that rises from the waters. Historical city of the Gonzaga Family.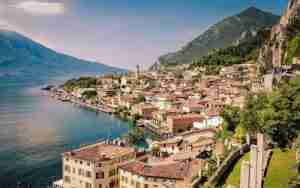 Lake Garda or Benaco is the largest Italian lake with a surface of 370 square km. Cerniera fra tre regioni, Lombardia, Veneto e Trentino-Alto Adige.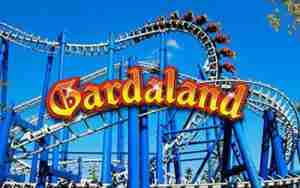 Gardaland is a recreation park in ronchi, in castelnuovo del garda, in the province of verona, it is near lake garda adiacente al lago di Garda pur non affacciandovisi.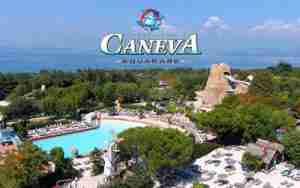 This park was created in the 60's with a ballroom and sports facilities. In the beginning of the 80's it became a recreation park.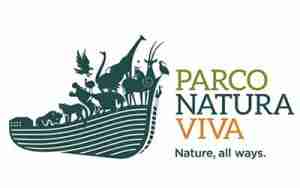 The natura viva is a modern zoo, it protects the endangered species and has evolved during the years becoming an important area of biodiversity conservation.